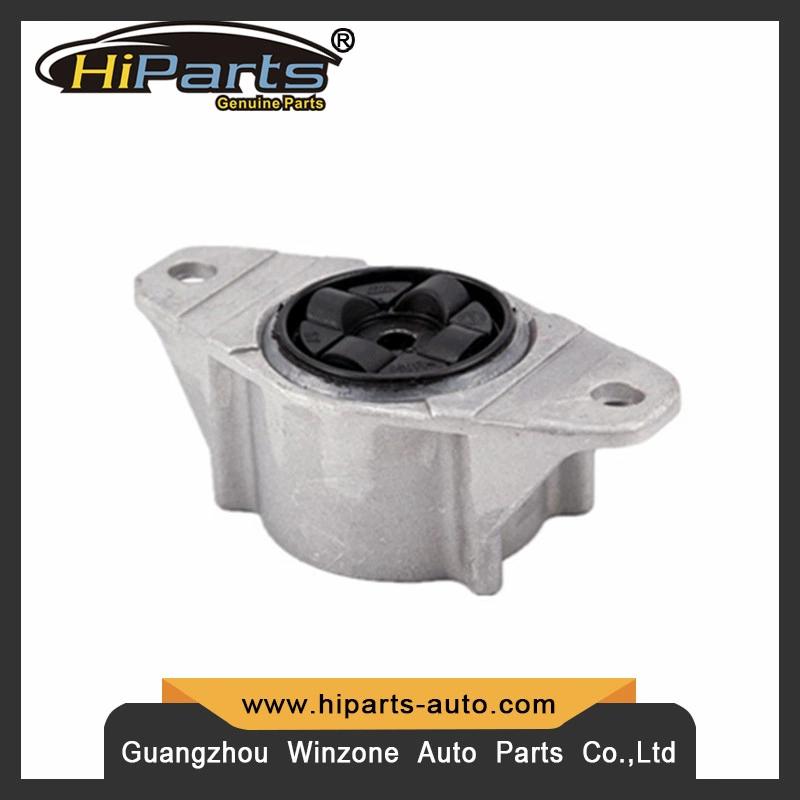 Engine Mounts

1. Use for Focus
2. OEM NO.:3M51-18A116-AB
4. Material: Naural Rubber, Iron to produce it to complete

5. Placement on Vehicle: Shock Mount

6. Size: OEM Standard


Related Products

All Ford Engine Mount OEM Number as below:
IS71-6P082-CE 3M51-18A116-AB 3M51-7M125-DE
3M51-3K155-DB CN15-7M125-BB 3M51-6P090-AC
BV61-6P093-HA DK41-39-040 IS71-7M125-BB
BV61-6F012-DC IS71-7M121-EB BV61-7M125-ZB
7G91-6F012-FC AV59-6F012-BD 4M51-6P082-GB
7G91-6P082-AA AV59-7M121-AAT DG80-39-060MT
6G91-7M121AC CN51-6F012-DC 4M51-6F012-D
7G91-7M125-CB CV21-6F012-FC 7G91-6P093-HA
CV21-6P082-EB 6G91-3K155-AAG 3M51-6P093-AE
3M51-7M121-AE 3M51-7M125-DE 4M51-6P082-GB
3M51-7M125-AE 4M51-6P096-HA 4S71-3K155-AB
3M51-6F012-AG DG81-39-070AT 3M51-6F096-AE
DG80-39-070MT 4M51-7M125-FB DG81-39-080AT
7M51-7M121-NA DG81-39-060AT AV61-7M121-CB
DG80-39-080MT AV61-6P082-ACT DG81-39-040AT
BV61-6F012-CA 3M51-6F012-AG BV61-7M125-LB
3M51-6F012-A BV61-6P093-HA 3M51-6F012-CJ
3M51-6P093-DC 6G91-5K743 BV61-6P093-PA
5S43-6F012-CA


FAQ

Why Choose Us?

1. About Engine Mount

We are a reliable and professional exporter of auto rubber parts in China. We are professional doing all type of engine mount for Japanese cars German cars Korean cars and American cars. Because we are professional so almost we have stock, if not stock we can fast delivery to u.

2. About Quality

We have guarantee to customers, any problem we can discuss and solve it. We have the most favorable prices which directly come from factories. And we are aiming on build long term and friendly relationship with clients, so we have stable and steady prices and quality.

3. Abour Serve

We have wide and rich resources of products which can meet all kinds of requirement from clients. Also we can produce according to customers' requirement, which includes designing, exploiting sample, testing and delivery etc.


Questions

1. What are your main products.

Our mainline is Engine Mount, Suspension Bushing,Strut Mount, Air Cleaner Hose, Center Bearing, Stabilizer Link, Ball Joint, Tie Rod End, Wheel Hub Bearing, Front Bearing Car Filters, Control Arm and Gaksets etc.

2. What are your markets.

Our main market is in UK and USA, but we are seeking new clients in other area like Middle East, Australia, Southeast Asia and Europe .etc

3. About our company

Our Company Website: http://winzoneautoparts.en.made-in-china.com
Alibaba Website: https://winzoneautoparts.en.made-in-china.com

4. What is your delivery time?

If we have stock, we can send within one week immediately. If not ,usually from 3 days to 35 days, depends on the quantity.